AT GENEROSITY
We provide the total
online giving platform for today's church or charity
Whether your members are giving online, through text, cutting checks, or by kiosk our solution applies intelligent transaction technology to build your revenue and engagement. Generosity makes it easy for you to enhance the giving experience by allowing you to create your own unique branded giving page and target your market. Sign up now for easy access to your new payments page and a Generosity team member will be in contact with you right away to finalize your merchant agreement.
View Our Solutions
Sign Up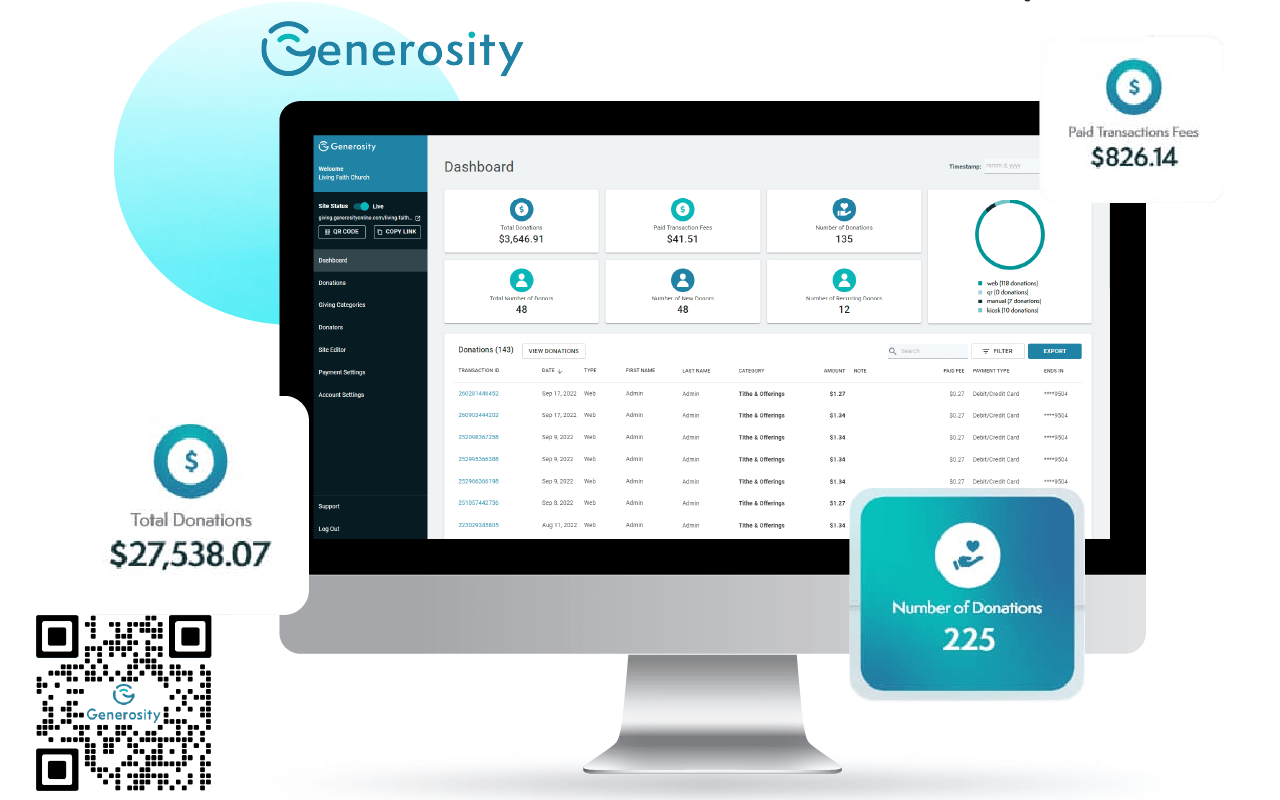 Our Passion
At our core, we believe that passionate people can make the world a better place. It is our purpose, to support those passionate people in the non-profit sector through innovative software management and cost-cutting initiatives.
Individuals Raising Money for a Cause
Increase
Increase your Engagement
Increase your Giving
Increase your Efficiency
AND
Eliminate
Eliminate expensive hardware fees
Eliminate sign up fees
Eliminate processing fees with donor paid transactions
OR
Does your current giving solution fall into any of the following categories?
Not scalable?
Too expensive?
Does not increase growth and giving?
Offers no real value to your organization?
Wastes man hours?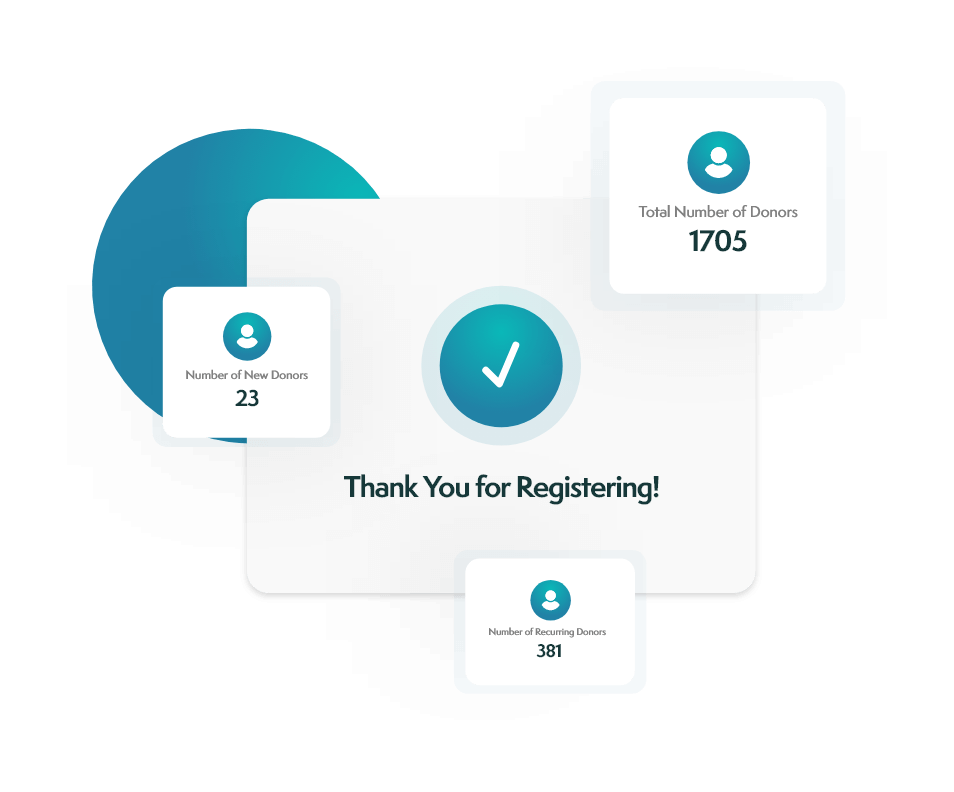 Efficient features
with an enjoyable and
customizable design
Copyright 2023 Generosity LLC.
Generosity LLC is a registered Independent Sales Organization of Wells Fargo Bank, N.A., Concord, CA.