Our Passion
At our core, we believe that passionate people can make the world a better place. It is our purpose to support those passionate people in the non-profit sector through innovative software management and cost-cutting initiatives.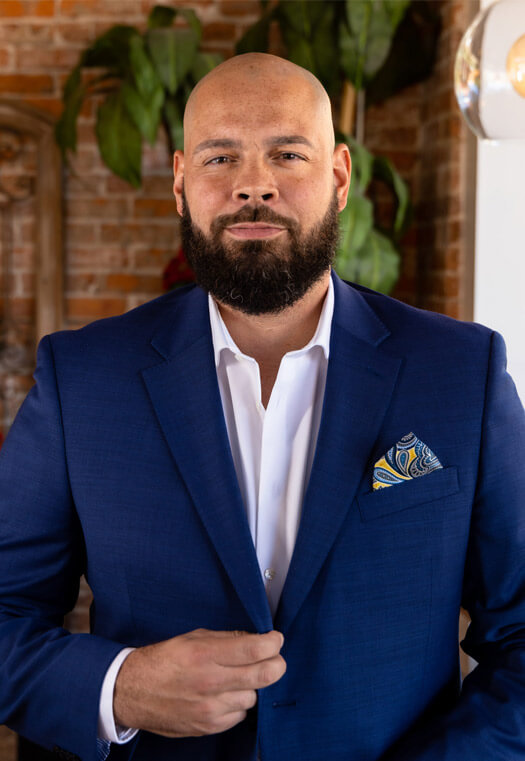 We Stand Behind Our Product
As the CEO, I stand by our passion to meet the needs of your organization. I invite all existing customers to contact me at any time on any issue below:
Understanding how Generosity's software aligns with your organization's needs
Selecting the best Generosity solution package
Identifying additional software functionality specific to your organization
Contact Me
Finally, a Donation Platform with
We innovate together
Our clients' suggestions help us develop products that best serve their business needs.
Generosity's continual technology releases and new initiatives give our customers a competitive advantage.
Contact Us
Copyright 2023 Generosity LLC.
Generosity LLC is a registered Independent Sales Organization of Wells Fargo Bank, N.A., Concord, CA.