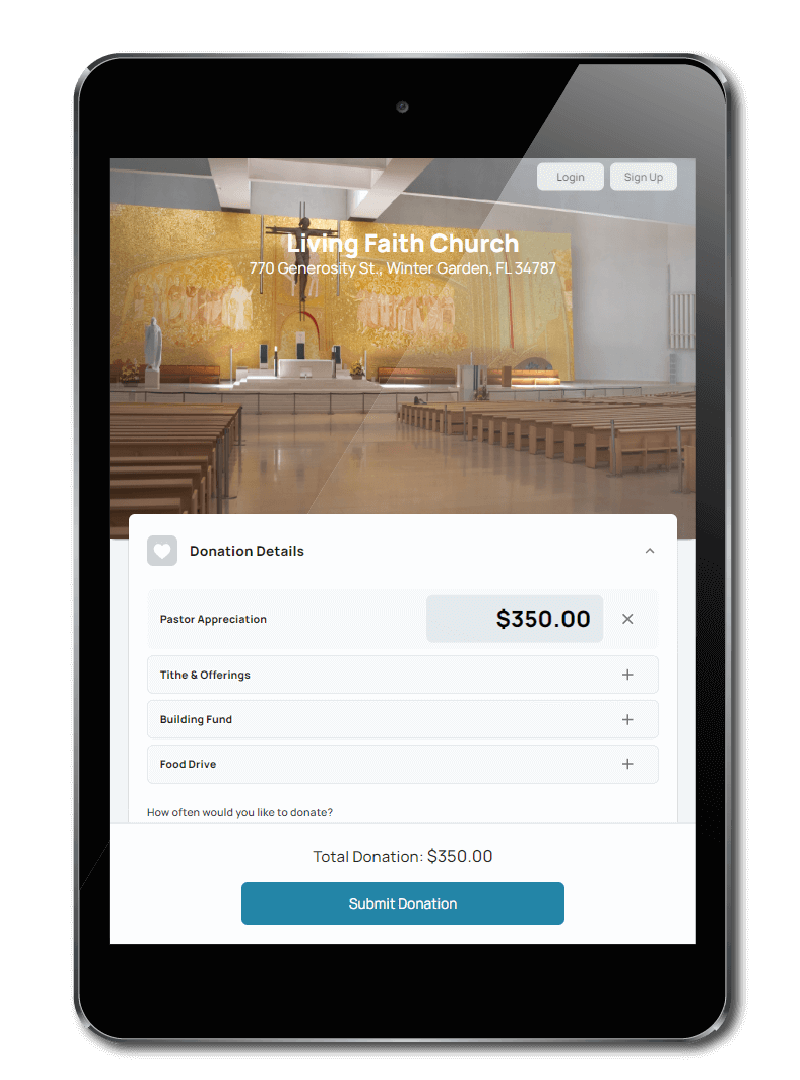 Generosity Online Giving Page
Easily brand your own Generosity Giving Page, and link it to a GIVE button on your organization's website or social media page where your members and community can donate with ease. Donors have the option to select one-time or recurring payments through credit, debit, or ACH transactions. Translation software is available in both English and Spanish.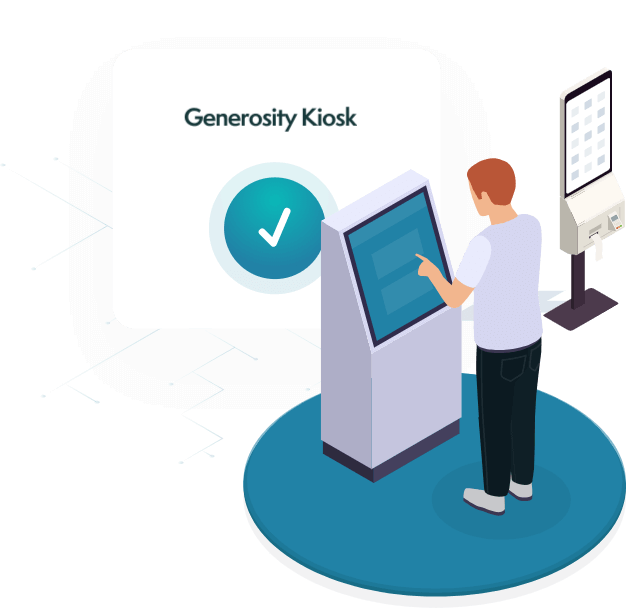 Generosity Kiosk
We have deployed a state-of-the-art device that is not only unique, but also perfect for taking payments in person. Whether PIN/DEBIT, Apple Pay, or Google Walle, our Generosity Giving Kiosk delivers the functionality that your organization needs to promote onsite donations.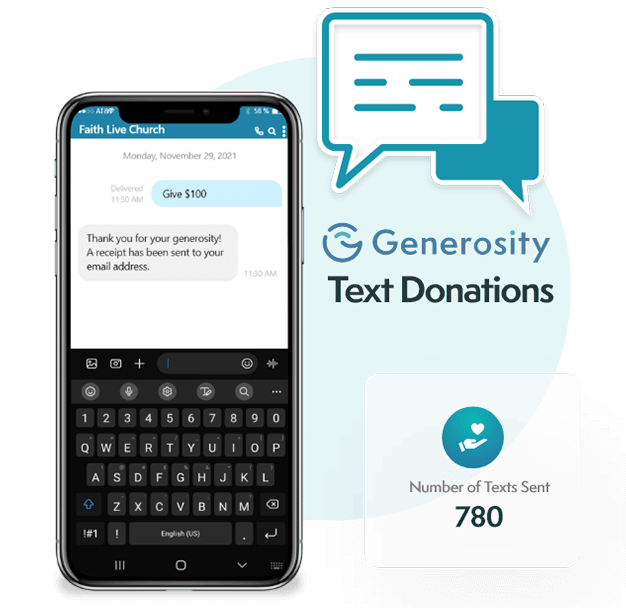 Generosity by Text
Whether an individual is giving right on the spot, or a Church or Non-Profit is running a campaign, we are making it easy to accept donations and engage your community like never before. Generosity by Text allows for easy and efficient donations on the go anywhere, at any time.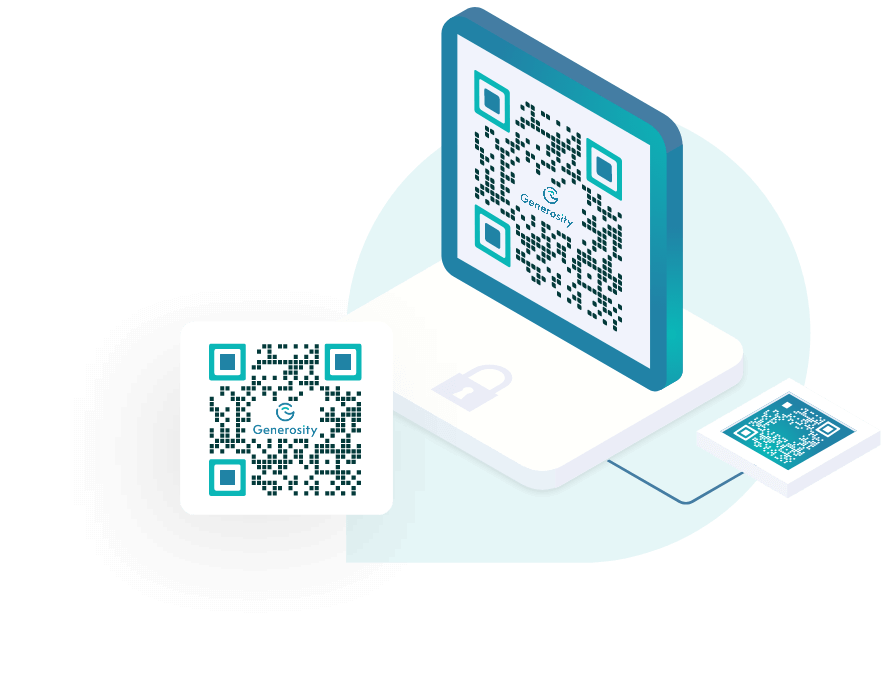 QR Code Generation
We make it easy to place QR Codes anywhere within your organization that points directly to your Generosity Online Giving Page.
We Can Do More Electronically These Days
Online giving has never been as easy and secure as it is with today's technology.
No more data entry! We are easily reporting everything you already need.
See Pricing
Export
CSV Data
Export or print Generosity giving
data, or easily filter criteria to your needs
Cover
Processing Fees
Give donors the option to cover
the processing fees so that your
organization can receive 100%
of the donation
Deposit
Checks Faster
Scanning checks through our
check reader add the data
straight to your donations list
Other Features
Recurring Giving
Increase giving retention with recurring payments. Our software makes it easy to set up.
Donor Paid Fees
Enable the option for those giving to slightly increase their amount to cover the cost of your transaction fees.
Functional Donation Data
Understand giving with comprehensive analytical reporting.
Dashboard/Portal
Overview snapshot of every aspect of transaction activity in one screen.
Customizable Filters
View real-time donations as they arrive in and are automatically updated on your dashboard. Easily filter criteria to your needs.
Next Day Funding
Your donations will arrive in your account the following business day of the transaction.
Connected Donor Profiles
Historical data, contact information all in one place.
New Donor Tracking
Track the number of "New Donors" that have given to your organization at any point in time.
Customer Support
If you have any questions we offer FREE access to our support team and training materials
whether you've actively enrolled into Generosity or not!
Copyright 2023 Generosity LLC.
Generosity LLC is a registered Independent Sales Organization of Wells Fargo Bank, N.A., Concord, CA.